Refined flavors and versatility in complementing world cuisines, not to mention the advanced level of manufacturing skills—it is no exaggeration to say that sake embodies the very characteristics of Japan's culture that make it unique. Our policy is to spread Japanese sake to all over the the world with the resolve of a Japanese cultural ambassador, rather than just selling it.
About JCTO JAPAN
In our pursuit of introducing local sake (jizake) to the world, we began exporting sake from 13 breweries across Japan in 1996.
At first, we conducted indirect exporting through an intermediary, but later decided that it would be desirable to have the breweries lead the business, and we eventually established JCTO JAPAN, a brewery wholly-owned exporting company, in 2009.
As our history shows, our strength lies in the fact that we are not just a common exporter, we stand for the ideas and intentions of our sake brewers being reflected in actions.
For the world to relish savory local sake in the best conditions, shipping is done in refrigerated containers, and thorough temperature control is conducted during delivery until it reaches consumers.
We are also backed by the activities of Kuramoto US, Inc., a 100% subsidiary of JCTO JAPAN established at the same time, with locations in Los Angeles and New York where our SAKE MAN strive to promote Premium Sake from coast to coast every single day.
(For details, please visit Kuramoto US Instagram│Facebook│Sakeman -Sake to the World)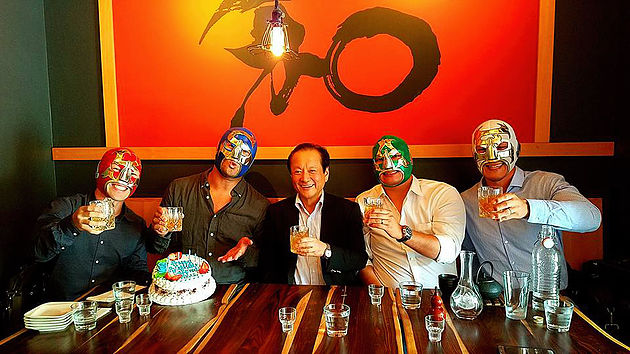 The culture of drinking cold sake is spreading all over the world.
We plan to expand into Canada, Mexico and Asia.
Company Profile
Company Name
JCTO Japan, Inc.
Address
1-42-3-304 Sanno, Ota-ku, Tokyo 1430023 JAPAN
Founded
January 13, 2009
Capital
10,000,000 yen
CEO
Toshiro Yamagata
Subsidiary
Major Business
Exporting Sake, Shochu, Liqours

Breweries
IWATE
YAMAGATA
FUKUSHIMA
IBARAGKI
TOKYO
YAMANASHI
FUKUI
SHIGA
KYOTO
WAKAYAMA
HYOGO
OKAYAMA
TOTTORI
YAMAGUCHI
EHIME
SAGA
MIYAZAKI